March 8th Women's Day | Happy holidays to all the goddesses!
(Hits:)
Origin
Author
Add Time2020-03-23
It's March in Yangchun again, the season for all things to recover
Here we are celebrating the 110th International Women's Day
This year's "Goddess Festival" is different from the past
Because of the impact of the epidemic, at this particular time
We see different figures
She who guards her life
She who warms thousands of families
She who builds the fortress, she who constantly produces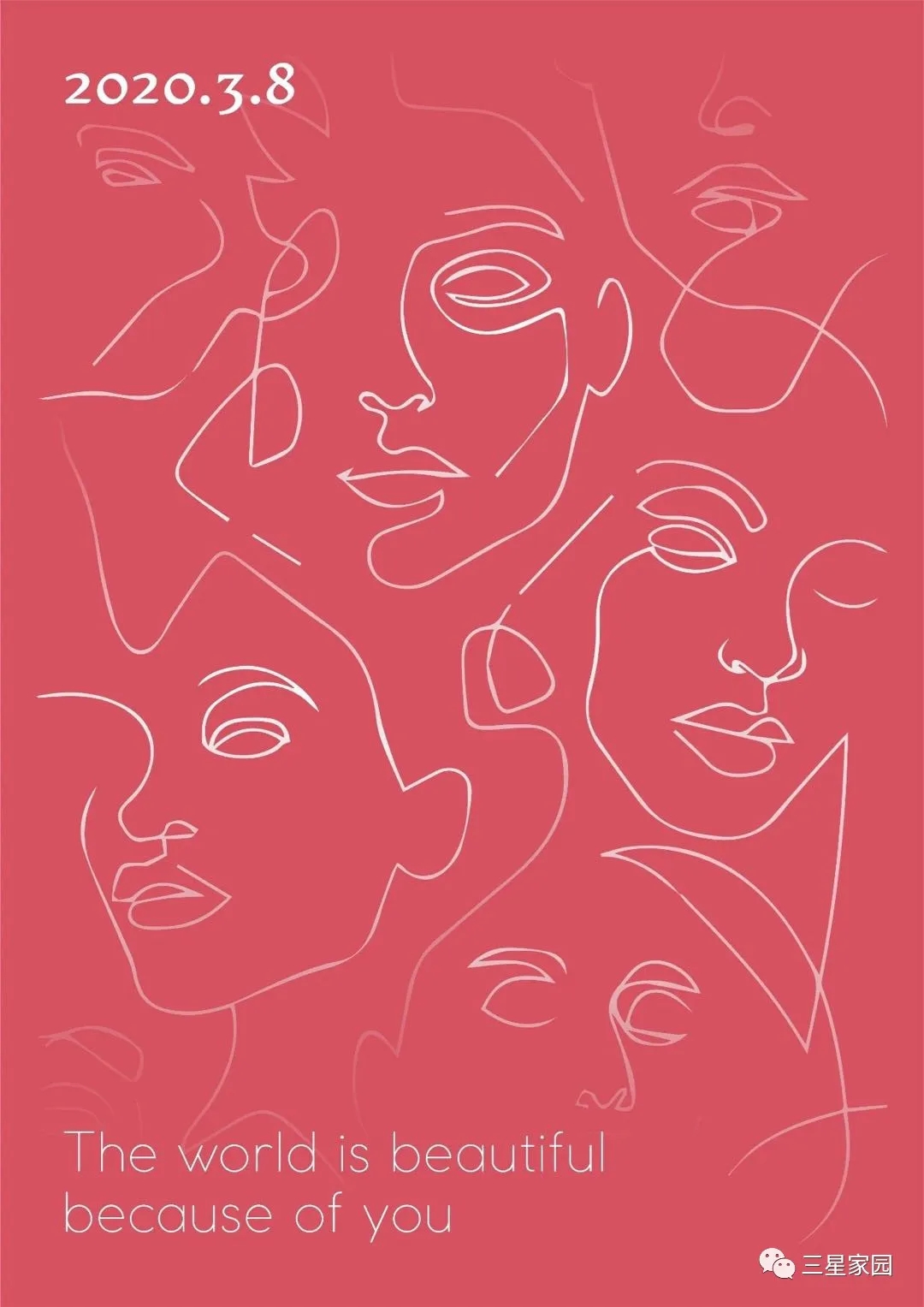 In this world
How can it be quiet
It 's just that someone is carrying us forward
........
Thanks everyone
Heroine retrograde in the fight against the epidemic
Pay tribute to everyone
Chinese women bravely moving forward at critical moments
They fight fearlessly and give themselves
Guard life with life, light hope with hope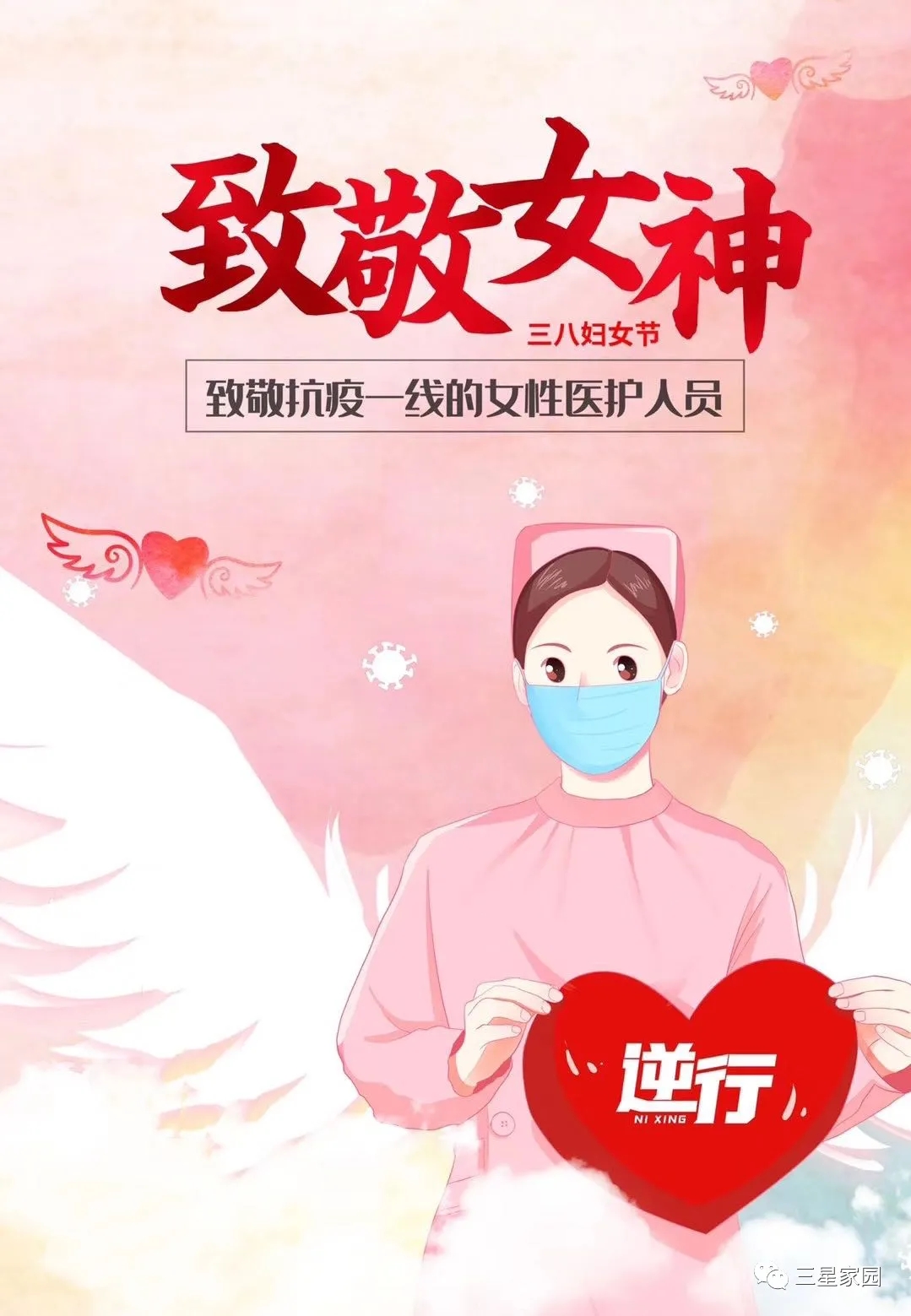 Senstar
Wish all goddesses
Happy Women's Day!